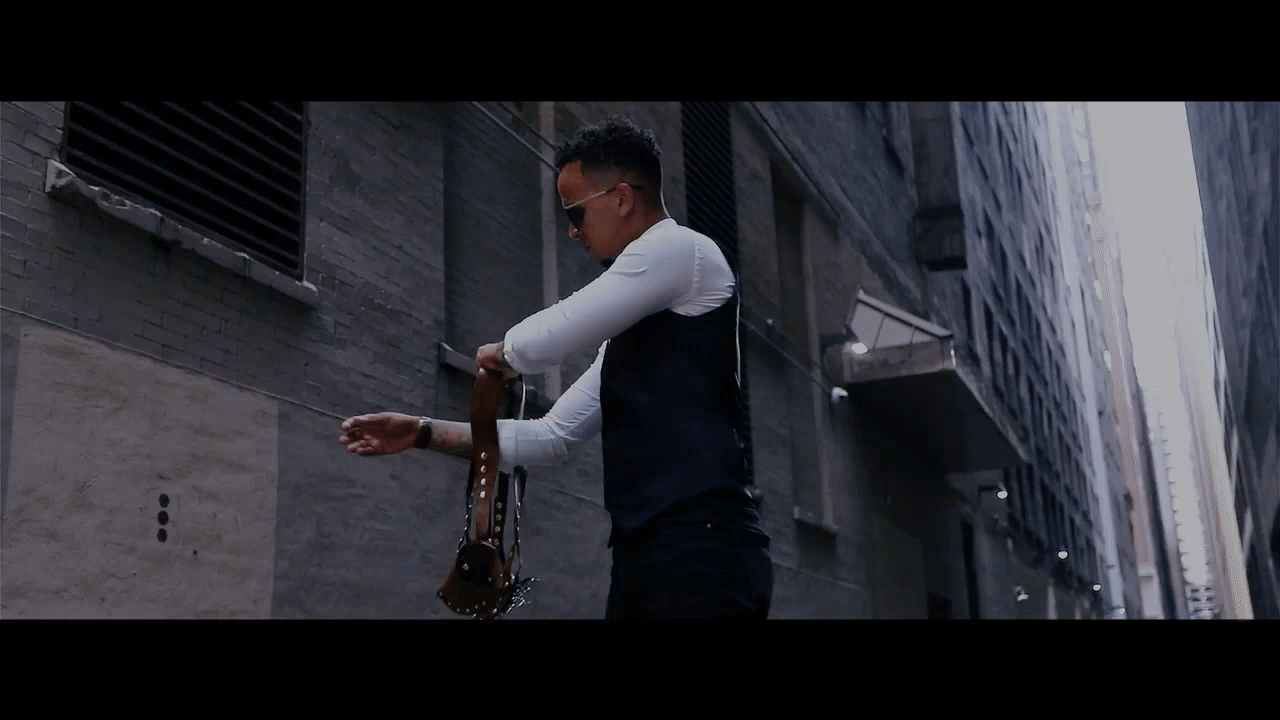 MODERN BARBERING EDUCATION SEMINAR
Join us Monday, June 3rd for a class centered around modern barbering! The class will be taught by Republic Barbers and will focus on new styling techniques, and the direction of the barber industry today. If you're looking to network with others, and take your craft to the next level don't hesitate to come be apart of this awesome event.
THE LIFESTYLE EXPO: SAN JOSE
The Lifestyle Expo blends four industries of popular culture: Barbering, Tattooing, Sneakers, and Fashion. Our goal is to bring together competition, educational seminars, and vendors alike by hosting unique talent and community from across the globe!